What is the ideal time to use texting automation?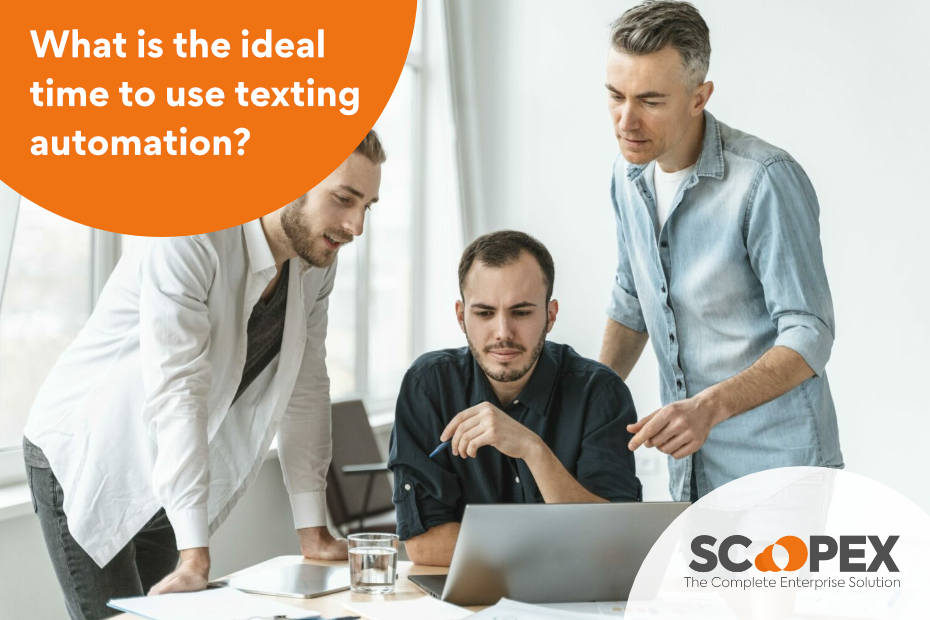 Is your inbox full of messages from different brands?
Are you annoyed with the automated text messages? or,
Are you genuinely checking all the piled-up messages?
In the same way, Your customers must be annoyed by automated text messages your business sends them. SMS is a powerful and easy way to reach your customers. Finding a middle ground to convey the message to your customers through test automation and ensuring they check it depends on the golden hours you send it.
Send validation message instantly after web form submission
Catch the fish when alive! When a person submits a web form, his thoughts are with your business and brands. That is the right time to make a move before they get distracted and have second thoughts about moving on. Halt them!
Instead of waiting for a phone call or email, connect with your customers with texting automation while they are still on your website or app. Human attention span diminishes in a few seconds. Millions of websites and online offers divert the interest by not allowing them to stay on one page or platform long. So, send a validation message instantly after web form submission.
Mobile CRM will never let opportunities slip through the cracks
You can reach opportunities any time of the day with the mobile CRM Apps. Yes, it is possible to contact the opportunity you have been trying to reach out to from anywhere at any time of the day using the Scopex CRM mobile App. You can initiate a call right away from the app. You can even record calls, log notes, etc.
In the busy world, people often forget their meetings and events. Now, SMS comes into action to immediately remind your customers of upcoming appointments. As said earlier, we miss checking the vital messages among the piled-up messages in our Inboxes. It is wise to send reminders through texting automation very close to the event or activity, such as 30 min before their appointment. It is like killing two birds with a single stone. It fulfills the purpose of reminding them about the upcoming event and makes them feel more worthy.
To Collect pending payments
No one likes to receive bills, but an even sadder part is when you forget to pay them on time. Sending the payment reminders through texting automation fulfills many purposes again. It reminds customers about the pending bills, conveys to them that you haven't forgotten about them, and helps them pay on time.
No response from a customer
Unfortunately, your customers may not respond to you due to many reasons. It can either be they are not interested, or maybe they are just lost your message in the pool of it. How do you connect with them and overcome break-up communication? Send them a greeting SMS through texting automation. It provides a renewed communication avenue to nurture your leads and get more sales.
Scopex CRM texting automation
The Scopex CRM texting automation feature helps you send automated SMS to groups of people with tailored information for each recipient. It can be either an instant or scheduled message. It personalizes the SMS campaigns to maintain a personalized rapport with groups of contacts.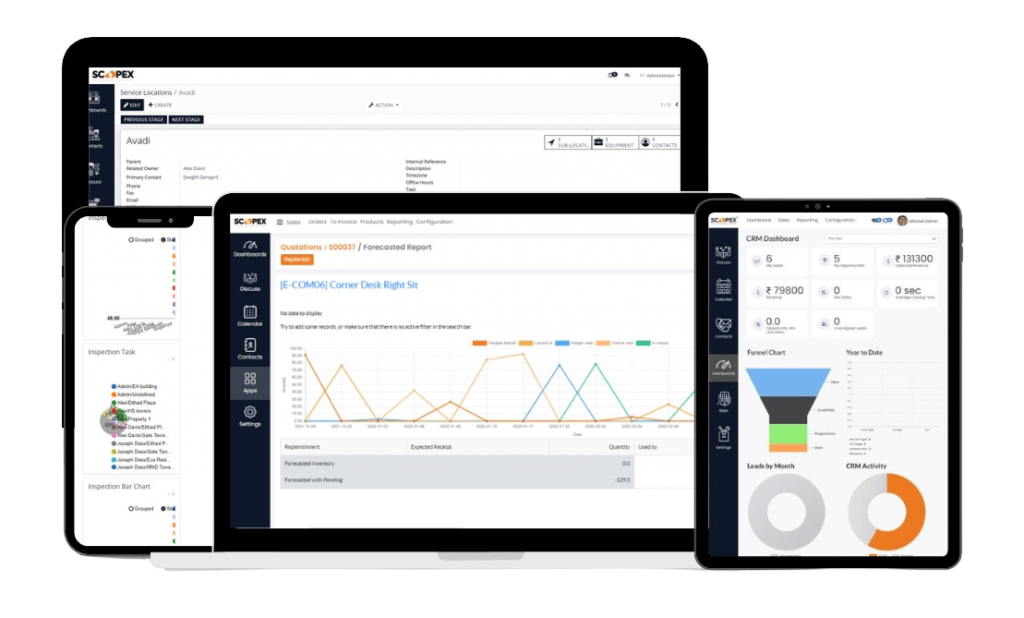 Scopex Apps provides a FREE Demo to all its client to play around with the product & get to know if it suits their business. Scopex apps also offer a 1 to 1 free demo session to explain how you can use Scopex apps for your business.