Vendor Price Lists Software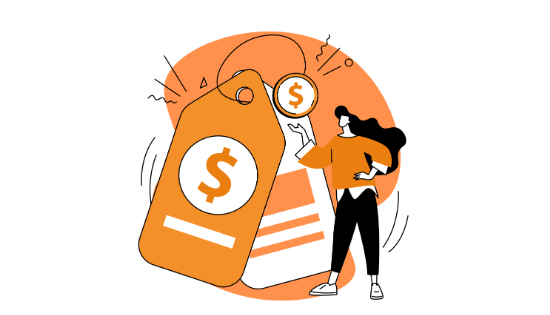 Establish excellent vendor relations using Scopex Vendor price lists that help you keep track of prices of items purchased from multiple vendors. With Scopex, Save time and be efficient.
Scopex Vendor price list includes the following information.
• Name of the Vendor,
• Vendor Product Name,
• Vendor Product Code,
• Delivery Lead Time,
• etc.
• Details of the Product,
• Product Variant,
• Quantity to purchase from the vendor,
• Per Unit Price,
• Validity of the Price list, and
• Name of the Company
Note: You can make changes to the Vendor Price list anytime.
Effortless management of customized pricing from different vendors
• East to set up and create
Configure and create a vendor price list on the products easily. Enter a name and percentage to mark up or down. Apply a price list to a particular vendor or purchase order when you purchase the product from the same vendor or purchase order in the future, and item prices automatically get updated.
• Effortlessly Import the vendor price list
When a vendor offers different discount rates for each item, you can import the item details with updated prices in a single CSV file. You can apply this newly created price list to relevant cases.
• Export and Share the price list for discussion and decision
Export and share your price list with your peers and vendors to discuss and decide on the deals. You can even share this price list with your prospective vendor to negotiate and crack a better deal.
Advantages of choosing Scopex vendor Price lists
• Vendor price lists help to make brilliant and informed business decisions.
• Import the vendor price list and references to analyze effortlessly
• Effortless tracking of vendor stocks and order status.
• User-friendly view of vendor price list through list/Kanban view layout.
• Monitor all purchase operations from a single platform
Scopex Apps provides a FREE Demo to all its client to play around with the product & get to know if it suits their business. Scopex apps also offer a 1 to 1 free demo session to explain how you can use Scopex apps for your business.