A cloud-based solution to Automate and streamline the RFQ Process.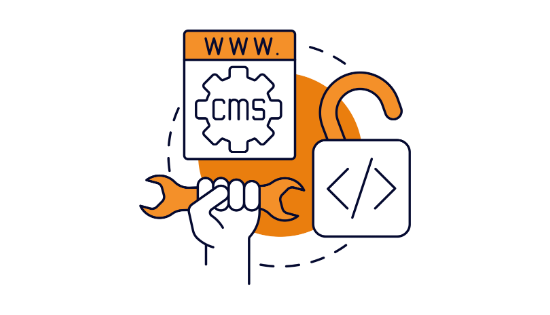 Scopex RFQ application is a cloud-based technology that allows you to create RFQ and accelerates the request for quotation process by streamlining the operations required to solicit bids from your vendors. Customize, automate and create RFQs
Why choose the Scopex RFQ Application?
• Our cloud-based technology allows users to create RFQs quickly
• you can access RFQs from anywhere at any time. Start the bid at the office, issue it, and award it later from wherever you happen to be next.
• You can configure and customize the default terms and conditions of the RFQ templates to your own.
You can set multiple configurations to accelerate the quote generation process.
• Everything is in one unified platform. It is easy for vendors to respond to the RFQs by simply logging in, pricing the items, filling in commercial terms, and submitting the quotation.
• Vendors can access bid history and success rates that encourage them to be competitive.
• Get an aggregated view of all RFQ cycles in an interactive dashboard for review, approval, and award.
• Configure and Automate minimum quantity orders and save time.
• Streamline your procurement process efficiently.
Advantages of deploying Scopex RFQ
• Gather comprehensive supplier information along with bids/quotes.
• Scrutinize the spend
• Expedite RFQ cycle time
• Encourage the bid process
• Access and compare bids from all suppliers online
• Drive down the cost
Main Features of Scopex RFQ Tool
• Secure
Scopex provides the highest level of security and privacy for your data. Sending RFQ to automate your request for the quote process has never been secure.
• Automated Process
Scopex RFQ allows your business to automate vendor/supplier information collection for any size project. Don't waste time manually collecting RFQ information for your projects. Scopex RFQ easily automates the RFQ process. Compare different supplier Price responses using online reports. Or take a print out from the same platform and analyse it offline.
• Faster
Monitor supplier activity in real-time. Stop the time-consuming process of paper and email-based RFQ and switch to the Scopex RFQ, a Cloud-based application to automate the collection of bids and information from your suppliers and drive efficiency & cost savings with an online RFQ tool.
• Fully Integrated
Seamless integration with third-party ERP Systems allows you to create a purchase order from within a single platform. Scopex RFQ tool can easily automate your RFP process, enabling your business to automate processes that streamline procurement.
Scopex Apps provides a FREE Demo to all its client to play around with the product & get to know if it suits their business. Scopex apps also offer a 1 to 1 free demo session to explain how you can use Scopex apps for your business.