Employee Management Software
Manage your field employees effortlessly using Scopex Project management software and deliver outstanding services to your customers everywhere.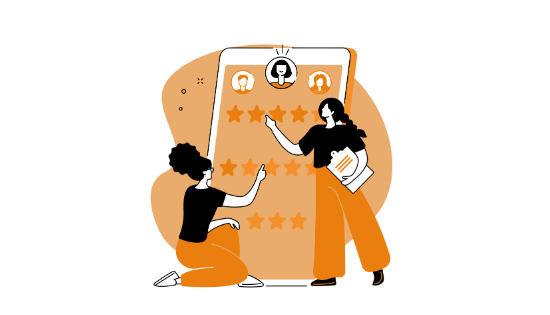 Salient features and functionalities of Scopex project Apps
1. Automate the redundant tasks
When you work on-site, work efficiently by delivering outstanding services and automating mundane work.
• Schedule your Appointments
• Assign tasks to employees
• Plan your route
• Track your working time
• Sell products
• Design custom worksheets
• Invoice your services
• Provide quotations
2. Manage your workdays anytime from anywhere
Scopex Project Apps is an integrated and compatible solution. It works on any device and allows you to manage your workdays from anywhere.
Scopex Project Apps comes with an integrated one-button time-tracker. You can record your time manually as well. Through seamless integration, convert time sheets into invoiceable lines automatically.
4. Sell products efficiently
Scopex is easy to use, very intuitive software that allows you to sell products with a click of a button.
5. Generate instant invoices
The time tracker in the app calculates your working time, you can add and sell products with one click Create invoice effortlessly
Go green. Avoid the need to print, send or scan. You can do it electronically, instantly!
7. Multi-project management
Efficient planning is the key to your project's success. Empower project managers with the Scopex project App to assign and schedule tasks and reorganize any Task with simple drag and drop of status.
Streamline and create as many projects as you need.
Organize your tasks between multiple teams or locations.
8. Complete integration of other Scopex ERP Apps
Scopex project is a cloud-based complete integrated system that syncs well with other scopex ERP apps to enhance productivity.
Scopex Apps provides a FREE Demo to all its client to play around with the product & get to know if it suits their business. Scopex apps also offer a 1 to 1 free demo session to explain how you can use Scopex apps for your business.