Scopex warranty management module is easy to use and provides and manages the product warranty at the product level. The details such as warranty period, renewal period, cost of renewal can be configured by the Scopex user. When the delivery of the respective product is validated, the warranty of the purchased product commences. User of Scopex and the customer who uses Scopex website can see the warranty details and the picking of the products in their respective platforms. Scopex enables renewal of the warranty of the products as well.
Scopex warranty management is simple and easy and single/multiple warranties can be assigned to the products.
Scopex allows the configuration of warranty of the products, warranty expiry notification and warranty renewal.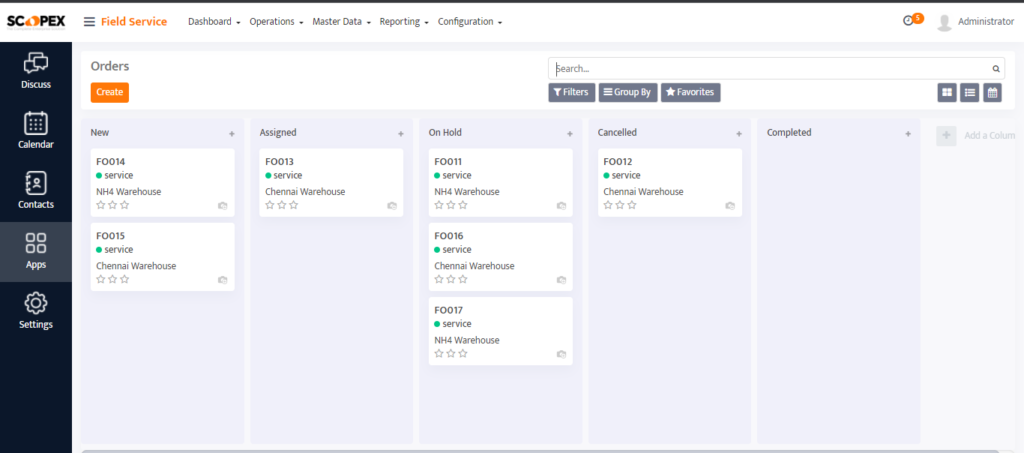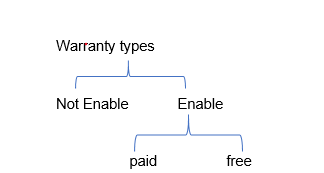 Scopex allows to set the warranty type, warranty period, and also auto warranty confirmation on delivery of the sales order
Recurring period is based on if the product warranty is allowed to renew and period for recurrence also can be mentioned in the
sales order
.
Scopex Apps provides a FREE Demo to all its client to play around with the product & get to know if it suits their business. Scopex apps also offer a 1 to 1 free demo session to explain how you can use Scopex apps for your business.