Product Tracking Software
Use Scopex Inventory App and manage your Product Transfer efficiently.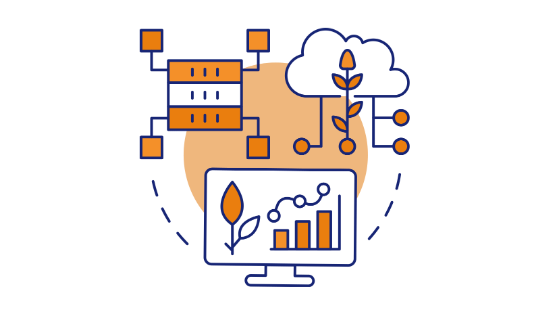 Inventory Product Transfer Software
Manage the product transfer operations across multiple warehouses efficiently and ensure flawless supply chain management.
Key Features of Scopex Product Transfer
• User-friendly and flexible.
• Simple transfer interface to move products from one place to another
• Streamlined process of stock transfer.
• Easy registration of internal transfers.
• Transferring incoming orders, POS orders, delivery orders, and internal transfers are just a click away.
• Track, monitor, receive, print, delete, filter, import, or export all the details of product transfers with ease on a single platform.
• Automation at its best
• Seamlessly integrates with third-party ERP Apps for the effective supply chain management.
Benefits of managing Inventory using Scopex Product Transfer.
• Effective inventory management
Manage product transfer across multiple storehouses and effectively manage your stocks.
• Mobile App
On-demand product transfers across your warehouses are just a click away from anywhere at any time.
• Expand your stock
Dispense your products across multiple warehouses and fulfill customer orders as soon as they place them. You save on shipping costs and warehouse labor.
• Reduce your risk
Distributing stock across multiple warehouses help you mitigate your risk in an unforeseen disaster.
• Consolidate your stock.
Track and monitor the stocks through different locations from a single platform. Sync and control sales across multiple warehouses and manage drop shipping, inter-warehouse transfers, and back orders effortlessly.
Scopex Apps provides a FREE Demo to all its client to play around with the product & get to know if it suits their business. Scopex apps also offer a 1 to 1 free demo session to explain how you can use Scopex apps for your business.