Accounting General Ledger Software
Scopex Accounting App to efficiently manage General ledger.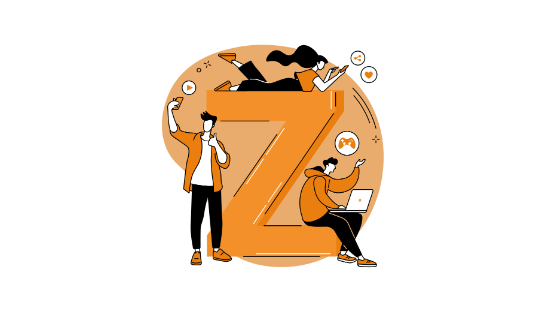 Scopex General ledger is a robust cloud-based accounting platform that is simple and fast to set up, has a smooth user interface, and adapts to your organization. It helps to aggregate financial transactions across multiple business units in real-time and generates consolidated financial reports by structuring & reconciling them.
Benefits of choosing Scopex Accounting
• Avoid double data entry across the organization
• Improve productivity of the accounting team
• Speed up general ledger process
• Enable automation of tedious bookkeeping
• Accurate reporting and analytics
• Automation of manual processes enabling faster delivery of accurate financials
• Enables informed decision-making capability via accurate, accessible financial data
• Cloud-based software allows any time, anywhere user access
• Scalability for multi-entity support in real-time and user growth
Our comprehensively featured system
streamline your invoicing process to help automate the process of receiving payment from clients.
• Online payment methods
• Automated follow-ups
• Multi-currency pricing
• Recurring invoices
• Transaction verification
• Deposits and advance payments
• Returns and refunds
Monitor stock levels and replenishment processes with the inventory tool Account payables create, send, and manage bills.
• Recurring bills
• Landed costs
• Approval and verification
• Link customers with billable items
• Convert purchase orders to bills
• Vendor credits
• Bank reconciliation
• Cash flow predictions
• Categorize transactions
• Transaction matching
The records are accurate in real time.
It ensures an easy-to-understand breakdown of all financial dealings over a set period.
Seamless integrations with other tools of ERP system.
7. Categorizes budget tracking
Track each section or accounts for accuracy.
The scopex software allows you to include details from various countries.
The feature that allows the transmission of all information to those that need it.
Scopex Apps provides a FREE Demo to all its client to play around with the product & get to know if it suits their business. Scopex apps also offer a 1 to 1 free demo session to explain how you can use Scopex apps for your business.