Single solution for managing business relationships and interactions with customers.
We sell your stuffs quickly and grow your business.
Create purchase request on the go.
Track product and services and any of their details.
Build happy work environment with happier workforce.
Seamless integration and payroll analysis and get override features for any salary components.
Track and monitor employees' presence at work using a consistent attendance tracking mechanism.
Monitor production and performance In real time.
Don't miss out on services!
Manage your projects in fingertips.
Manage your business transactions accurately and efficiently.
Accept payments from multiple sources. Define payment terminologies, localized taxes.
Effectively manage and prepares the budget using charts of accounts and journal ledger.
Facility Management Software
Automate and streamline the process of assessing, tracking, and managing properties.
Keep track and manage work orders automatically and assign them to the available technician.
Track, edit, and manage the information of stakeholders in a single database and link across the platform.
Compile, update and organize the documents associated with the assets and property effortlessly.
Hospital Management Software
Streamline your appointment management like never before and discover the easiest way of Appointment Booking.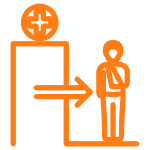 Transform Your Hospital Operations with Futuristic outpatient management Solutions.
Transform Your Hospital Operations with Futuristic Inpatient management Solutions.

Take control of your Hospital inventory and Asset with an Inventory and asset management system.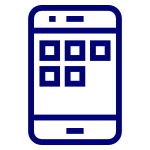 Track and monitor patients, doctors, Appointments, EHR, lab reports, Radiology, Billing, and teleconsulting from anywhere at any time.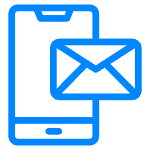 Establish Seamless communication between health providers and patients for effective engagement.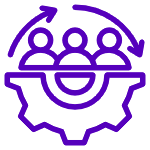 one of the best workforce management software to manage the core operations of HR managers.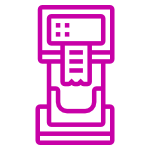 Effectively manage long waiting lines with the Scopex end-to-end integrated queue management system.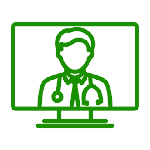 Reach more patients and improve hospital services remotely through audio and video conferences.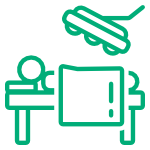 Effortlessly Track All Hospital Surgeries, from Scheduling and Managing the Surgery Team to Recording Surgery Details and Checklists.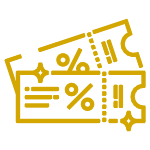 Elevate Patient Satisfaction and Loyalty with Streamlined Coupon, Wallet, and Offer Management within Your Hospital Management System.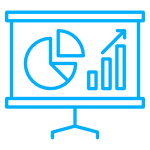 Transform Data into Actionable Insights and Make Confident Decisions Faster with Scopex Healthcare Analytics Solution.