Performance Appraisal Software
Scopex is an advanced solution to make performance Appraisal simple and easy.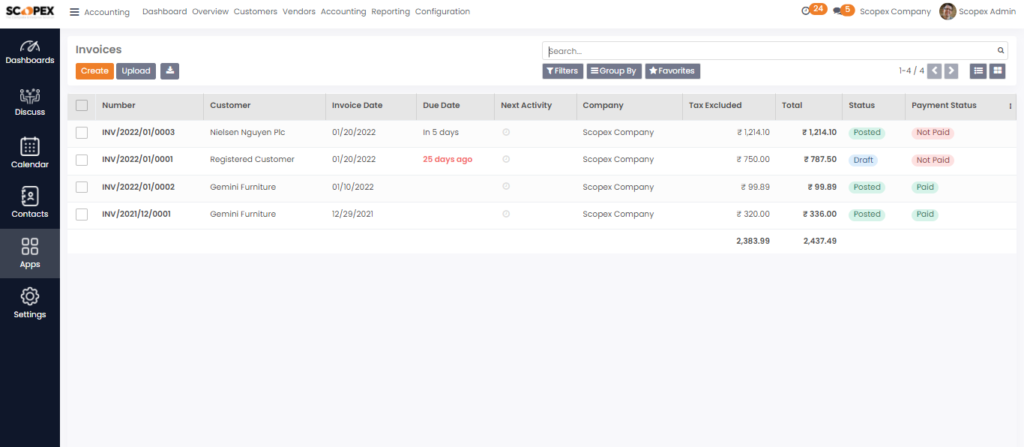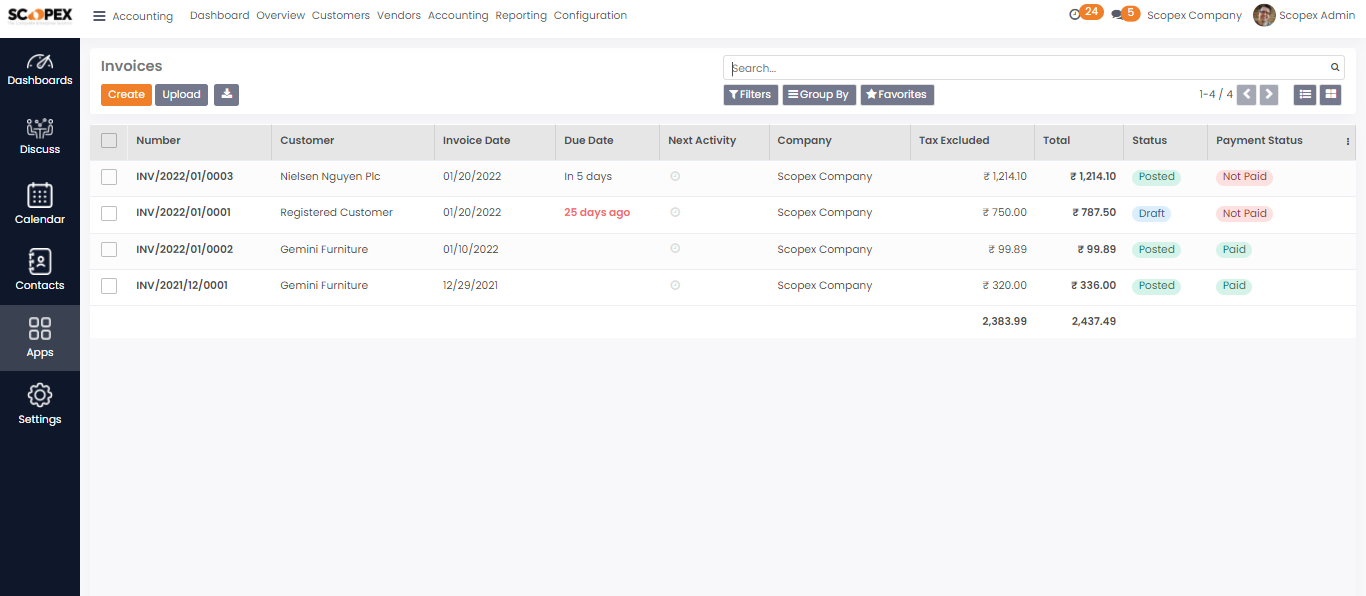 Key features and benefits of Scopex Appraisal tool
Comprehensive all-in-one solution
Scopex Appraisal tool provides a 360-degree performance appraisal and feedback solution by integrating manager reviews, Associate ratings, and other relevant details into a comprehensive Dashboard.
Customize and create your Ideal Appraisal Process
You can use the prebuilt templates or tailor your appraisal steps for best practice.
Trigger automatic notifications when it's time.
Efficient Assessment process
You can create Assessments based on competitive, Qualitative, quantitative, descriptive, and objective perspectives and create multiple KRAs dynamically for efficient performance review.
Self-Appraisal
The platform allows employees self-appraisal or recognition of other individual achievements and then subjected to review.
Senior management review
A unified system brings the CEO, managers, division heads, and all senior management under one platform for performance appraisal and reviews.
Accurate Reports
Export the Appraisal result output, increment, and promotion output directly from the platform
Intuitive Dashboards
One glance at the dashboards provides the complete status of appraisals. Easily monitor and plan promotions, increments, and training by knowing the status of a performance appraisal on a comprehensive dashboard.
Efficient Appraisal performance evaluation
Evaluate performance on a monthly, quarterly, half-yearly, or annual basis aligning with the appraisal requirements of your organization.
Engaging mobile App
You can access the appraisal logbook anywhere, at any time, and get rid of paper-based forms or word documents for appraisal.
Set goals and questionnaires in a few clicks
Design appraisal questionnaires and align with the company standards, values, and goals. You can set goals for employees in just a few clicks and monitor & track employee progress effortlessly.
Provide continuous performance feedback
Scopex software helps to nurture a dialogue between employees and managers with instant and continuous feedback. Enable and empower a Feedback culture, get and provide constructive feedback on each step of the journey thereby, enhance employee productivity, work engagement, and job satisfaction
Monitor, guide, and nurture your employees
Find the talent within your organization.
Easily create development plans with motivating performance goals.
Connect employee development, check-in coaching, and learning activities on one platform.
Why choose Scopex for Performance Appraisal?
• Customize and create your ideal performance appraisal
• Reduce administration time
• Nurture Employee development
• Replace an outdated paper process
• Conduct regular reviews with all employees
• Employees can give effective feedback that enacts change for a better workplace.
• You can set a definitive set of goals for employees
• Encourage communication out of the inbox
• Set higher productivity and performance