All in one web and mobile solution to
build a Smarter System
Overview
Srivari healthcare is an authorized dealer for healthcare equipment based in Chennai. They provide delivery and installation services of products from world-class brands to their clients. The range of products includes CPAP machine, BIPAP machine and non-invasive ventilation from famous and leading brands like GE, PRAXAIR, FISHER PAYKEL, WELCH, ALLYN, AIRSEP and many more. In addition, they trade, supply, distribute and export a wide range of Oxygen concentrators and Face Masks. They have a prestigious list of clients from various professions ranging from doctors, international clients, hospitals, health care units, etc.
Industry
Healthcare, Trading
Solutions provided
Scopex ERP implementation and necessary customization provided
Apps implemented
Inventory, warehouse, Purchase, and sales, Contact
Problem statement
Srivari healthcare was trading, supplying, distributing, and exporting a wide range of life-saving products from various brands to a wide range of customers. They required customizable and automated ERP solutions to manage the equipment efficiently. Also, they needed to track the rental types of equipment, purchase requisitions, invoices, and customers at any given time.  
Reason for choosing Scopex
Srivari Healthcare managed their database in excel sheets and navigating from worksheets to worksheets to find data was tiresome. When the business started growing, challenges also did grow in maintaining records. Time taken for Data entry was more and retrieving the purchase history used to take long. They wanted a solution to bring everything into a single platform and save their time wasted on redundant work. Scopex was their first choice, and after going through all the mentioned ERP, they found Scopex is the best suitable and cost-effective solution.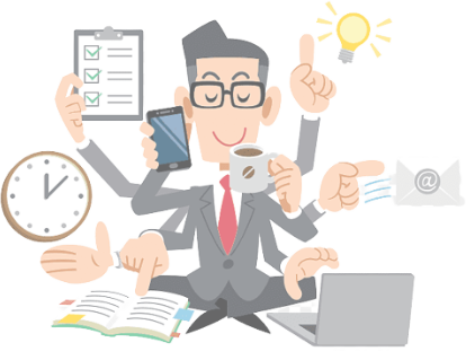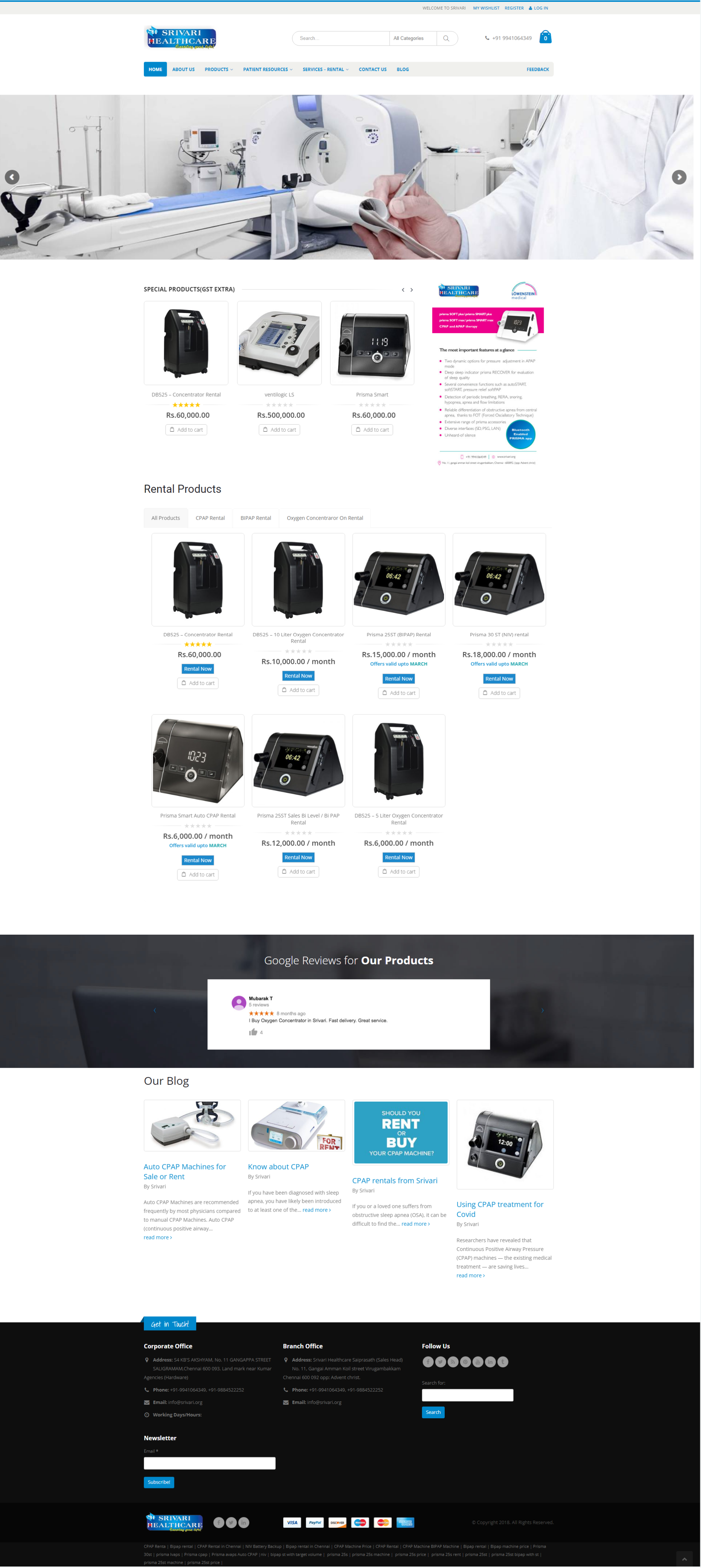 Benefits of Implementing Scopex ERP Software
Scopex provided Automated solutions for RFQs, invoicing as per their business requirement.
Scopex provided consolidated report generation for sales, Purchase, Inventory.
Scopex provided a complete solution to Rental management of equipment with seamless integration of Apps.
Change Starts Here!
Take your first step towards your RESULT