Inspection Management Software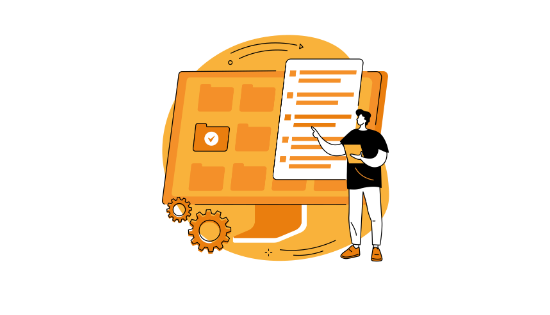 Scopex Inspection App Counts for your proactive and accountable team.
Empower your service business in the most efficient way to ensure quality & safety across all your locations with the Scopex inspections app.
Enhance the efficient inspection
• Say goodbye to paper forms or reports
• Record and Document everything in the field with photos, annotations, comments
• Fully functional on all phones, tablets, and computers
Instant and accurate Reports & Analytics
• Generate and send professional-looking reports via email Automatically
• Get the log records behind the scores
• Identify risks with advanced analytics
Record and track Issues& follow up in real-time
• Log issues in real-time and assign follow-up tasks to the right people.
• Track resolution on an interactive dashboard
• Keep evidence of actions taken
• Efficient facility & equipment inspections
Maintain consistent standards across your business Locations
• Monitor safety and cleanliness standards, maintenance tasks, supplies inventory, customer service, and other routine operations.
• Conduct equipment inspections, internal audits, risk assessments, and much more efficiently using Scopex
• Embed standardized procedures in the daily operations with the scopex Service App.
• Assign follow-up actions on the spot without a miss.
• 100% visibility & transparency
Make informed decisions to control costs and improve standards.
• Dynamic reports and Comprehensive dashboards provide complete data in real-time.
• Keep everything well-documented and accessible
• Track follow-up actions and identify trends.
• Get Facility inspection checklists to adapt to your needs.
Empower employees to inspect the Facility efficiently.
• The intuitive user interface of the mobile app doesn't require training or complex implementation. • View nearby facilities on a map
• View inspection points in those facilities
• Perform an inspection & capture images
• Capture digital signatures of the employee
• Allow supervisors to review inspections in real time.
Scopex Apps provides a FREE Demo to all its client to play around with the product & get to know if it suits their business. Scopex apps also offer a 1 to 1 free demo session to explain how you can use Scopex apps for your business.