Inventory Product Variants Software
Effectively manage complex product variants and configure them at scale.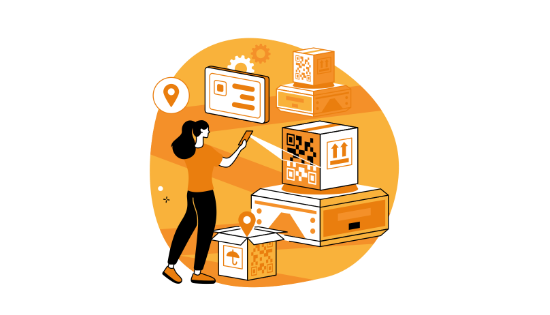 Manage a group of closely similar products from a single product base effectively and meet the preferences of varied customers and requirements to grow your business revenue.
What does Scopex Inventory App offer for your business?
• Crush the complexities
• Reduce the potential errors
• Increase operational efficiency
• Engineer the products for the customer's choice without adding separate developmental or quality costs
Benefits of choosing Scopex Inventory in managing Product Variants
Product diversity drives increased inventory, service inefficiencies, reduced economies of scale, manufacturing errors, and increased risk of non-compliance.
With Scopex, an Inventory management System,
• You can reduce the time to market.
• Scopex enables seamless manufacturing performance due to configuration-specific process plans and works instructions.
• It enables manufacturers to gain efficient market opportunities while reducing overall cycle costs.
• It allows you strategically plan, create, manage and validate product variants
• It offers platform options, choices, and configurations synchronization with BoM.
• Centralized data management makes it easy to access, validate and share the product with other ERP tools.
Manage consistent product variants to meet the diverse requirements of the market, location-specific and customer-specific demands.
• Get rid of spreadsheets.
Empower your business with enterprise-grade options and logic.
• IT knowledge is not required to use
Anybody can create BoM and update the customer offerings in it.
• Seamless integration with other ERP applications
Bar code integration, email integration, multiple payment gateway integrations, and established seamless integration with manufacturing app, Accounting App, Sales App, etc.
• Product family matrix
Quickly refer to the base products, see the planned configurations and make updates. Do everything on a single platform.
• Configure variant BoM
Determine configurations for order-specific variants.
Scopex Apps provides a FREE Demo to all its client to play around with the product & get to know if it suits their business. Scopex apps also offer a 1 to 1 free demo session to explain how you can use Scopex apps for your business.