Bill of Materials Software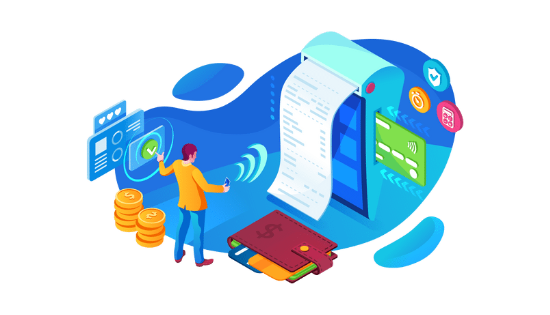 Manage your entire business efficiently with a bill of materials software
The Scopex BOM is a cloud-based software that helps users centralize their business data to an intuitive, user-friendly platform, saving manufacturers time and Capital. Manage the different aspects of the business using tools for managing raw materials, production, multi-channel selling, and much more.
The Key features of Scopex BOM software
• Production planning, scheduling, and resource planning in one place.
• Gain real-time visibility to optimize all your resources
• Make accurate manufacturing, lead times, and purchasing decisions with live data
• Ensure optimal inventory levels at any given time.
• Prioritize production based on raw materials availability
• Get task-level floor control for effective work order management
• Automate and track manufacturing cost
calculations as per your BOM and production operations
• Create multi-level BOMs accurate costing
• Make accurate pricing decisions based on your product margin
• Get total inventory control for finished products and raw materials
• Improve product lifecycle management
• Automate inventory transactions and set reorder points to prevent stock-outs
• Track on-hand, committed, and expected stock amounts in real-time
• Manage product variants and materials in one place
• Auto generate batch and internal barcodes
• Quickly locate items across multiple warehouses with centralized real-time data.
• Trace expired or faulty batches, materials, and products for effective quality management and product recalls.
• Custom Integration of Scopex bill of materials or workflows with other third-party Apps
• Optimized inventory management 
Scopex Apps provides a FREE Demo to all its client to play around with the product & get to know if it suits their business. Scopex apps also offer a 1 to 1 free demo session to explain how you can use Scopex apps for your business.