Credit Note Invoice Software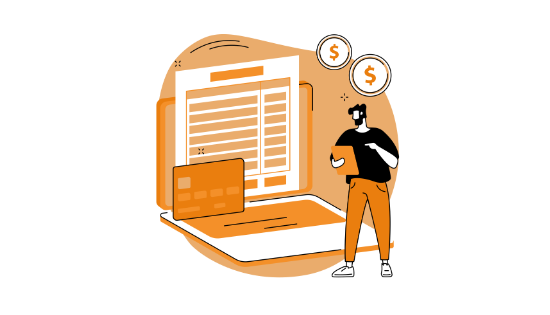 Scopex Accounting is a robust and fully integrated solution that automates the reverse entry of your customer invoice and process of issuing a refund and notifies the customer about the credited amount.
Reasons to issue a credit note
• A mistake in the invoice
• A return of the goods, or a rejection of the services
• When the goods delivered are damaged

Key features and functionalities of Scopex Accounting for Credit notes and Refunds
• Create credit notes from scratch effortlessly
• Create payment follow-up
• Integrate payment acquirers
• Automate the refund process with minimal manual efforts
• Import bank feeds automatically and speeds up bank reconciliation
• Sync invoices and bills and update accounts without manual intervention
• Reject customer invoice that is not issued to the customer from the entries
• It enables auto-validation of credit, generates credit notes, and reconciles with the original invoice
• Automatically creates a reverse entry and balances the journal items generated by the original invoice
Scopex Apps provides a FREE Demo to all its client to play around with the product & get to know if it suits their business. Scopex apps also offer a 1 to 1 free demo session to explain how you can use Scopex apps for your business.