Scopex Discuss, A powerful software that drives communication. Improve team communication and collaboration to drive your business success.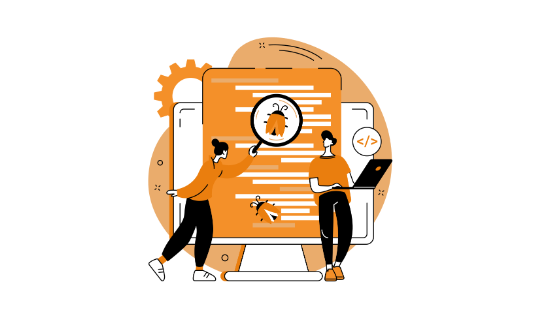 Enhance communication with colleagues
• Seamlessly integrate Group and private discuss Menu with other ERP modules
• Activate email messages in the discussion channel
• Activity log records your conversation for making informed decisions
• Drive discussion among all levels of your business. get an overview of the topics discussed and all the new messages in the news feed of the to discuss module
Chat real time from everywhere
• Keep conversations open in other modules.
• Turning your messages into popup windows within other scopex modules is a stunning feature that helps you continue chatting without any hassles.
• Create private groups and channels to invite only a selected group of people.
• Create Public channels to allow the participation of any member of the organization in the conversation.
• Avoid spamming and personalize the notifications sending formats.
• You can define who gets what and when.
• Integrated with all other Scopex ERP modules
• It is easy to Keep track of all actions within one window
• Handle notifications efficiently
• Add followers to the task
• Schedule activities and send messages and alerts from a single screen
• Check the status of your colleagues and learn how quickly they can respond.
Scopex Apps provides a FREE Demo to all its client to play around with the product & get to know if it suits their business. Scopex apps also offer a 1 to 1 free demo session to explain how you can use Scopex apps for your business.