Manufacturing Scrap Order
Scrap orders With Scopex Inventory App, manage your Scrap orders efficiently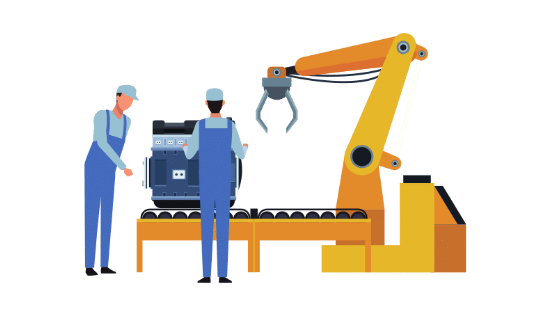 Utilize the most advanced scalable technology, effortlessly discover and manage damaged or expired products from any point of business. Optimize your manufacturing process by efficiently managing these obsolete products and enhancing productivity.
Features of Scopex Inventory to manage Scrap Orders
• Cloud-based software.
• All-in-one solution
• Manage multiple scrap yards.
• User-friendly interface
• Web, mobile, and tablet responsive applications
• Manage multiple roles.
• Assign, add, edit, find & delete functions for each role.
• Assign one role to multiple users.
• Seamless Integration with other ERP modules
• QR Code printing for easy identification
• Email invoice from the system to the seller.
• Easily track the products in the Warehouse.
• Determine the expiry dates on serial numbers such as best before date, end of life date, removal date, and scarp the products accordingly.
• Barcode integration
• Create and manage one or multiple scrap locations with ease.
• Manage Scrap from any point of business, such as Scrap from the internal transfer, Scrap from receipts, and Scrap from delivery orders.
• Print Scrap order XLS/XLSX report from the same platform
• Generate scarp product report effortlessly.
• Compliance and ease of use
• Convenience and ease of managing the Inventory and sales
• Centralized reporting
• Flexible third-party integrations
• Easy tracking of products
• Optimized manufacturing process
Scopex Apps provides a FREE Demo to all its client to play around with the product & get to know if it suits their business. Scopex apps also offer a 1 to 1 free demo session to explain how you can use Scopex apps for your business.