Driving Automated, Integrated
Enterprise Facility Management
AD HOC HUB is a Dubai Based Facility Management Agency that offers Property or asset management Assistance, Service provider or supplier portal, Lifecycle and data analysis using IoT or AI, and Statutory/ Compliance Assistance.
Project
Facility Management
Solutions Provided
ERP implementation
with necessary customization
Problem Statement
AdHoc found it hard to real time track and monitor the asset and property. They even wanted to eliminate the paperwork and were focused on remotely managing assets and property.
Reason for Choosing Scopex
Scopex was their choice of ERP. After going through all the features and functionalities of Scopex ERP, they were impressed and satisfied and found it the best suitable ERP to implement cost-effectively for their facility management industry.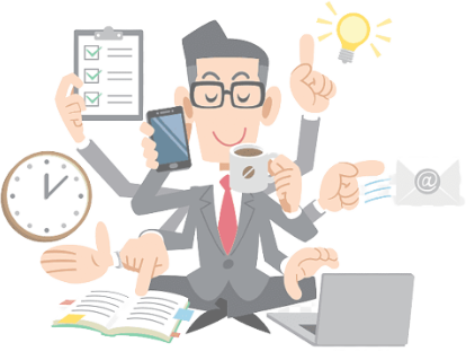 Change Starts Here!
Take your first step towards your RESULT