Driving Automated, Integrated
Enterprise Facility Management
AD HOC HUB is a Dubai Based Facility Management Agency that offers Property or asset management Assistance, Service provider or supplier portal, Lifecycle and data analysis using IoT or AI, and Statutory/ Compliance Assistance.
Project
Facility Management
Solutions Provided
ERP implementation
with necessary customization
Problem Statement
AdHoc found it hard to real time track and monitor the asset and property. They even wanted to eliminate the paperwork and were focused on remotely managing assets and property.
Reason for Choosing Scopex
Scopex was their choice of ERP. After going through all the features and functionalities of Scopex ERP, they were impressed and satisfied and found it the best suitable ERP to implement cost-effectively for their facility management industry.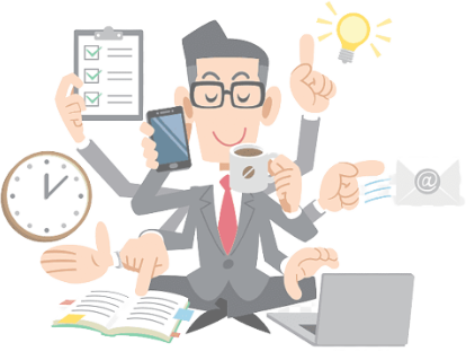 Benefits to AD Hoc on Scopex ERP Implementation.
Super easy asset tracking with QR Codes
Multitude property management in one platform.
Remotely track and monitor the status of the assets and property
Scheduled maintenance programs.
Overall improved efficiency and productivity
Easy to operate Centralised interface
Mobile Control
Sustainability management. (property reader- energy meter)
Efficient handling of Service requests and service providers.
Accurate task delegation and tracking
Features of Scopex ERP offered to ADHOC
Scopex ERP has offered various customized features to fulfill the purpose of their business.
Multiple property management
Multiple user access
Automation of data capturing and data analysis
Centralized data storage
Automated tasks
Scalable
Data protection features
Intuitive and user friendly
Customization
Cloud-based access control
Chatbot integrations
IoT solutions
Property management
Asset management
Centralized work order data,
Preventive maintenance
Reports and Analytics
Real time complaint tracking
Vendor management
Work order management
Inventory management
Revenue management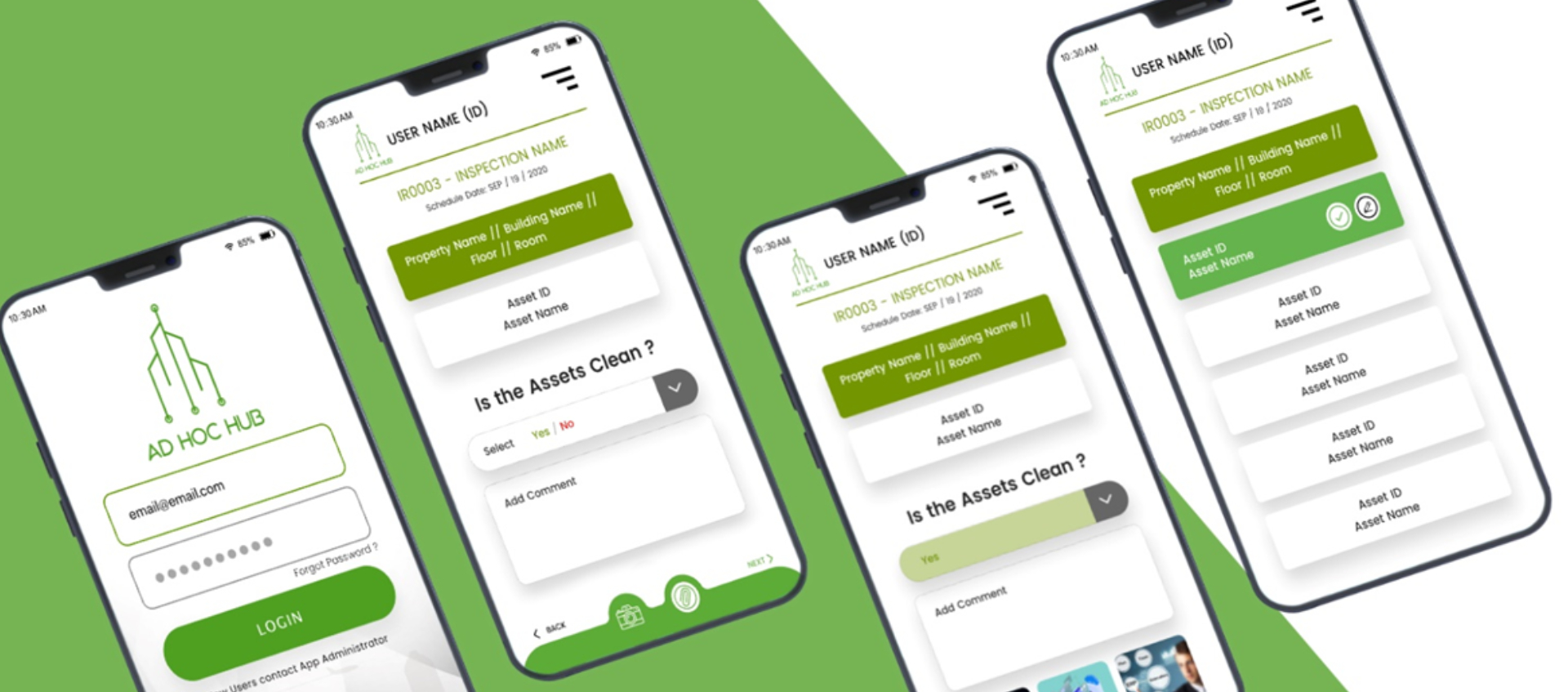 Change Starts Here!
Take your first step towards your RESULT