Accounting for Customer and Vendor payment
The right solution for Hassle-free handling of your payments and transactions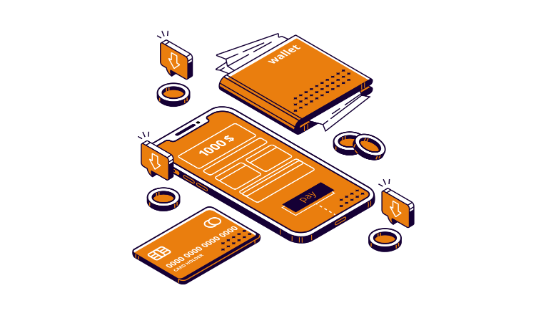 Features and functionalities of Scopex Accounting software to manage customer and vendor payments
• Easily track your paid invoices and bills
• The dashboard provides an overview of bills you owe to your vendors and the bills owed by your customer to you
• Access the details of your invoices and bills with just a click
• Pay multiple bills directly from the list view at a time effortlessly
• Register multiple payments or for a single bill or invoice at a time in one click
• View of the accounting impact of the payments and invoice entry
• Effortlessly Create new payments from scratch
• Smarter synchronization of account payable and account receivables
• Manage and set up payment terms
• Manage and set up multiple currency setups
• Accept payments from various sources effortlessly
• Set up new and default taxes
• Verify unpaid invoices and follow up with customers or vendors with automated reminders and notifications
• Integrate the payment automation
Why choose Scopex Accounting software for customer and vendor payments?
• Reduce the burden of matching payments manually
• Send out notifications and elevate any payment-related issues if necessary
• Set up direct debit transactions with customers
• Streamline and Speed up transactions
• Intuitive interface that provides excellent user experiences
• Fully Automated outbound vendor payments
• Enable global payment standards
• Email notification integration for all the transactions
Scopex Apps provides a FREE Demo to all its client to play around with the product & get to know if it suits their business. Scopex apps also offer a 1 to 1 free demo session to explain how you can use Scopex apps for your business.