Why are all businesses moving to All-in-one business tools?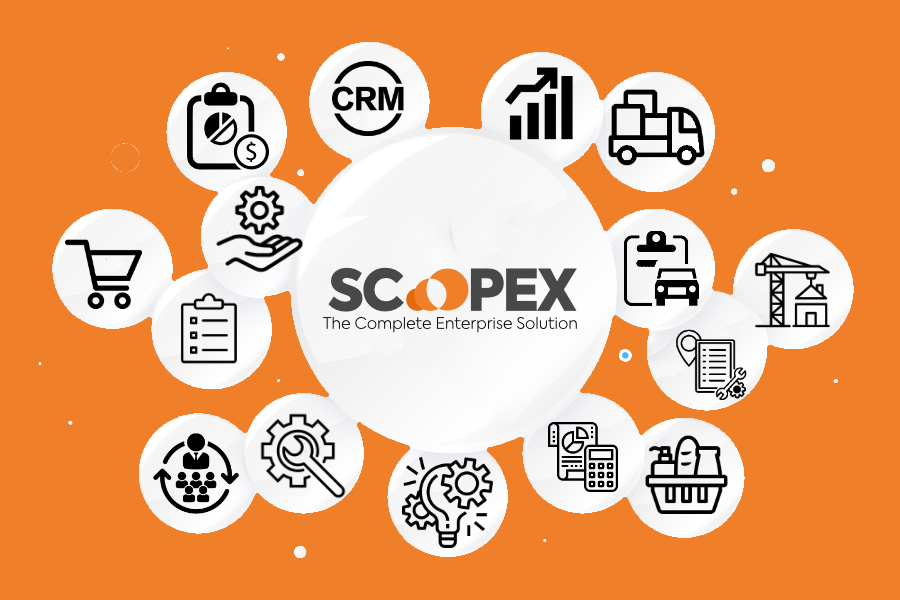 Businesses are looking for all-in-one business tools because of the benefits they offer. The world is becoming digital, synchronized, and competitive. There is a lot of pressure to stay ahead of the competition to keep the cost down and keep all employees on one page. Workflow automation.
Reduced need for internal IT expertise
Cost savings
Scalability
Enhanced security and threat prevention
Better document management
Smarter business decision.
Better hiring process
Continuous and custom software development
Excellent customer care services
Scopex Apps provides a FREE Demo to all its client to play around with the product & get to know if it suits their business. Scopex apps also offer a 1 to 1 free demo session to explain how you can use Scopex apps for your business.
Scopex has powered by both the native and Zapier premium with seamiess integration of third-party applications to manage your business on single platform
Copyright © 2022 Scopex. All Rights Reserved.
Design & Developed By : Xmedia Solutions