Complete Resource Planning Software to revolutionize the way you do business
Manage number of different business functions and departmental requirements with an integrated solution in one platform.
Three Simple Steps to Get Started
Collecting data from existing system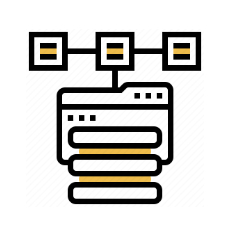 Scopex combines CRM, marketing and sales automation, in our platform The result Centralised data. Faster and efficient decision making.
Use the wide range of templates available in Scopex to customize & trigger the follow-up automation in a couple of minutes. Set up alerts & send notifications to approve quotations & invoice payments.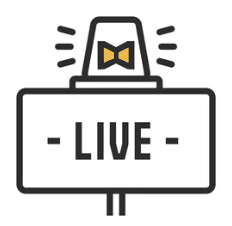 Get a real-time overview of your Leads capture, customer information, email, SMS, campaigns, calendar schedule, invoicing, payments, & more in a single platform.
Securely Integrated with the business apps you use everyday
Scopex has powered by both the native and Zapier premium with seamless integration of third-party applications to manage your business on single platform.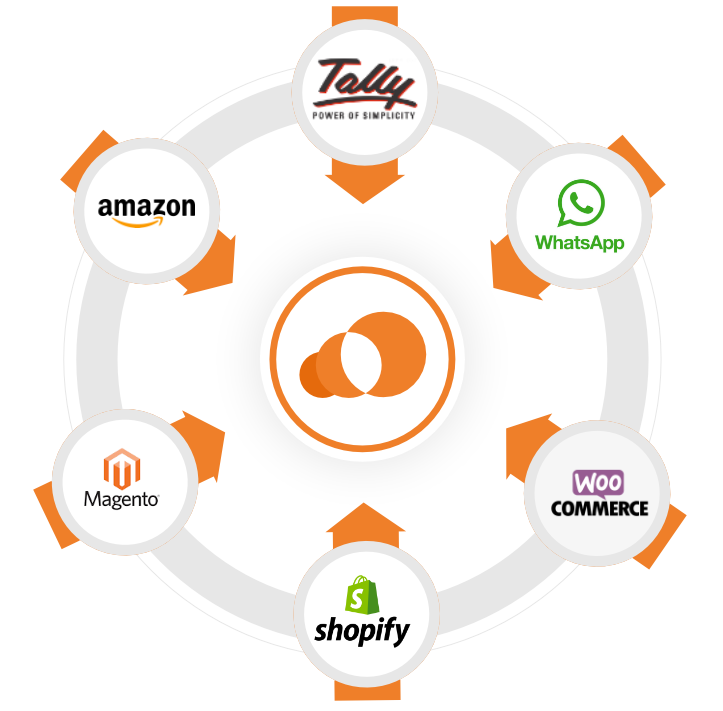 Scopex can make more entrepreneurs grow than anyone else
Scopex offers insightful and interactive dashboards to save time and energy.
Automate Your Business Operations with scopex
We help our clients achieve tangible, high-impact results.
Easily manage your leads as they move through the funnel with organised CRM.
Do Essential quality check to convert lead into opportunity with ease.
This HRM Includes everything you would expect for a complete solutions.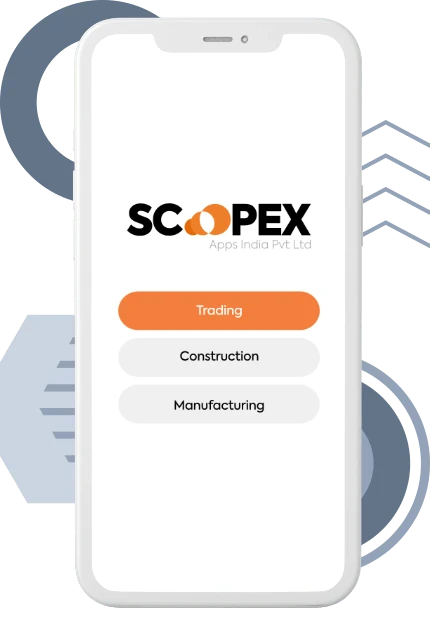 Storing & retrieving information from multiple places is time consuming & hectic.
Get smarter and boost your business with customer centric CRM.
Empower sales team with Scopex's efficient traceability features.
Features to help you focus
Scopex's unique features assist you to close more deals, tracking performance, and predicting business revenue.
Scopex Apps provides a FREE Demo to all its client to play around with the product & get to know if it suits their business. Scopex apps also offer a 1 to 1 free demo session to explain how you can use Scopex apps for your business.
Our business has found a new platform with full advanced featured solutions that have transformed the way we do our business. Having all in one platform made our work easy. Well, it can be a perfect substitute. You have everything that you need to get started and succeed. Thanks to team Scopex!
Outstanding! Great software to automate your payroll, manage onboarding, benefits, recruitment, leaves, training, and whatnot! Our business has expanded over the last 2 years and we were finding it hard to process salaries on time. This customizable HR system made our life easier. And if you do decide to go for it, the implementation team is very responsive and excellent. If you are searching for a system to streamline your HR process, it's the one and only Scopex.
We just love this software. It's frictionless, easy, and simple. We can confidently say that we have accomplished most of what we had in our mind using Scopex. It is the best for sales automation, sales tracking, sales forecasting, and sales reports. Don't just take our word for it.
Collaborating more closely and effectively on projects remotely was challenging until we found this outstanding product. The software is super detailed, simple to use but powerful when you require it. The whole system is so intuitive that our onboarding was hassle-free. We could manage our complex projects effortlessly. We would definitely recommend Scopex!
SCOPEX CRM has made work more accessible and flexible for our sales team. They are happy than ever employees now. SCOPEX CRM is a gold digger for your business. We highly recommend it!!